Una gozada, un hallazgo, un delirio, una idea sensacional. Las canciones ilustradas de Kinodelirio (alias de Roberto Amaba, autor del estupendo artículo Mutaciones musicales) llegan ya a las cuatro entregas, la última publicada hace tan sólo unos días. Empezó con el Stay Free de los Clash, continuó con American Pie de Don McLean, luego con Bette Davis Eyes de Kim Carnes y ahora con Good People de Jack Johnson. No me quiero imaginar las horas y horas que implican elaborar cada una de las piezas, pero por eso mismo el resultado es tan estremecedor. Y porque sí, porque le gusta, porque disfruta. ¿Las normas?
Un verso de una canción, un fotograma de una película.
La relación debe estar más o menos justificada (temática, iconográfica, simbólica).
Se pueden usar tantas películas como se quiera.
En caso de apuro o por pura conveniencia, se podrán unir o partir versos y estrofas.
Libertad para elidir elementos (estribillos cansinos, onomatopeyas, etc),
El meme se puede desplegar hacia cualquier representación artística y literaria.
En cualquier caso, se debe identificar la canción y cada una de las imágenes utilizadas.
Formato abierto: ristra, mosaico, viñetas, fotomontaje, Power Point, slideshow, vídeo, etc.
Conviene enlazar o insertar el audio correspondiente.
Pinchen en las fotos y vayan siguiendo las letras de las canciones, lo van a disfrutar tanto como él haciéndolo, seguro:
I - Stay Free de The Clash
"We met when we were in school"
Canción: Stay Free.
Grupo: The Clash.
Autor: Joe Strummer, Mick Jones.
Álbum: Give 'Em Enough Rope, CBS Records, 1978.
II - American Pie de Don McLean
"Long, long time ago..."
Canción: American Pie.
Autor | Intérprete: Don McLean.
Álbum: American Pie, United Artists Records, 1971.
III - Bette Davis Eyes de Kim Carnes
"Her hair is Harlow gold"
Canción: Bette Davis Eyes.
Autor: Donna Weiss, Jackie DeShannon.
Intérprete: Kim Carnes.
Álbum: Mistaken Identity, EMI, 1981.
IV - Good People de Jack Johnson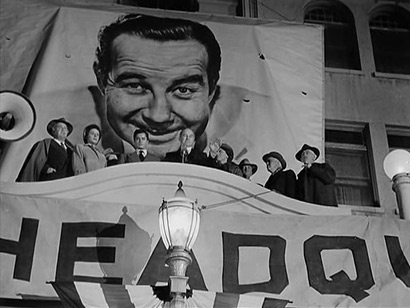 "You win"
Canción: Good People.
Autor: Jack Johnson.
Intérprete: Jack Johnson.
Álbum: In Between Dreams, Brushfire, 2005.